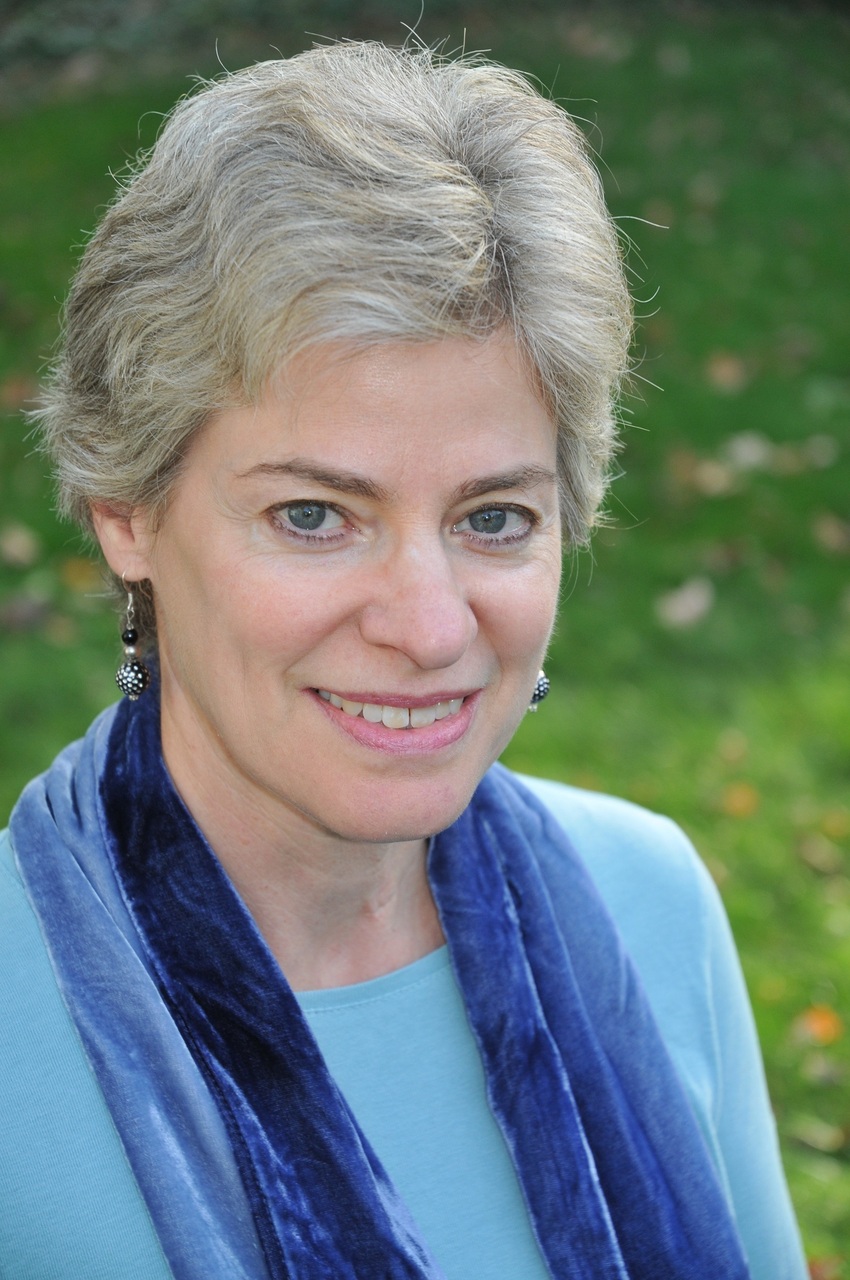 Welcome! I am the Boston-based author of six published books, with a seventh forthcoming in 2025. I have wanted to write ever since I published the "Doggie Gazette," a newspaper of neighborhood canine news, when I was in elementary school in Richmond, Virginia.
My forthcoming book, Above the Fall Line, is a collection of poems to be published by Finishing Line Press.
My newest book, Norumbega Park and the Totem Pole Ballroom (Arcadia Publishing), co-authored with Sara Leavitt Goldberg, tells the colorful history of an amusement park in Newton, Massachusetts. The park opened in 1897 to entertain thrill-seekers and fun-lovers on the banks of the Charles River. Its attractions - vaudeville, arcade games, daredevil acts, a carousel and other rides, and a ballroom that presented big bands - chronicle popular entertainment during the first part of the 20th century.
I am also the author of the historical novel Secrets in a House Divided (Mercer University Press), set in Richmond as Civil War battles encircle the city. The story takes you across racial lines to follow the lives of two women whose destinies become perilously intertwined. Though the story is set in the past, their struggles can teach about social justice today. The book was a finalist in the FOREWARD Indies Book Awards in 2018.

My memoir White Girl: A Story of School Desegregation (University of Georgia Press) was released in paperback in 2013. It chronicles my experiences as a white child bused to predominantly African American schools in the 1970s under a court desegregation order in Richmond. I have spoken about this experience to educational groups around the country, participated in dialogues about race, and interviewed others about their experiences during busing.

I have also published three cookbooks. A White House Garden Cookbook (Red Rock Press), The Boston Chef's Table (Globe Pequot Press), and The New England Soup Factory Cookbook, co-authored with Chef Marjorie Druker (Thomas Nelson), a top seller on Amazon.

My articles have appeared in Health magazine, Prevention, Runner's World, American Heritage, and the Boston Globe. For 13 years I worked as a food writer at the Boston Herald, where I informed readers about the city's chefs, restaurants, and food trends. I also write poetry and creative non-fiction. My poems have been posted at Boston City Hall and on a poetry trail at Edmands Park in Newton, Massachusetts, plus published in literary journals including Blackbird.
I have taught at Grub Street, Inc., consulted with individual writers, and worked with young adults as a tutor and at the Books of Hope literacy empowerment program. From 2008 to 2017, I directed the Chautauqua Writers' Center, which sponsors creative writing workshops and author programs at the Chautauqua Institution.

I have a M.A. in History and worked at a museum that was once a stop on the Underground Railroad. My husband and I live near Boston and are the parents of two children. Watch my site for upcoming author events.